EARNING MONEY
RIGHT AT YOUR HOME
What is Affiliate?
Affiliate is a marketing method which you could receive money as a commission after successfully sale a product or refer a potential customer for the advertisers or suppliers.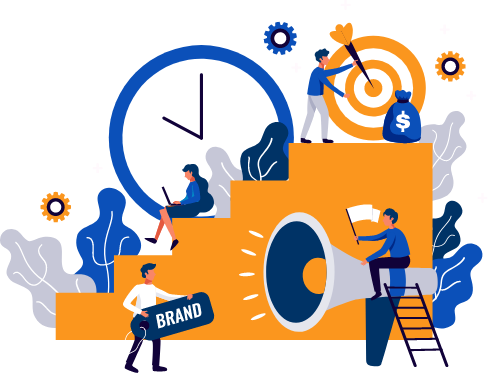 How it works

Step 1
Choose a product and create its affiliate link by Rentracks system

Step 2
Promote the link to customers who want to buy the product

Step 3
Customers buy the product through your link

Step 4
Rentracks pay you the comission
Why I should join?

Unlimited income.

Working from anywhere.
Right at your home.

Easy to start with Rentracks support.

No invesment.
No worry.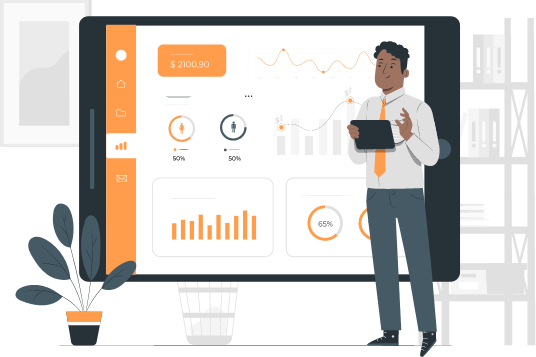 10 years experience network from Japan

Real-time and transparent tracking

Unlimited supporting and training

Fastest payment
Diversity brands. More choices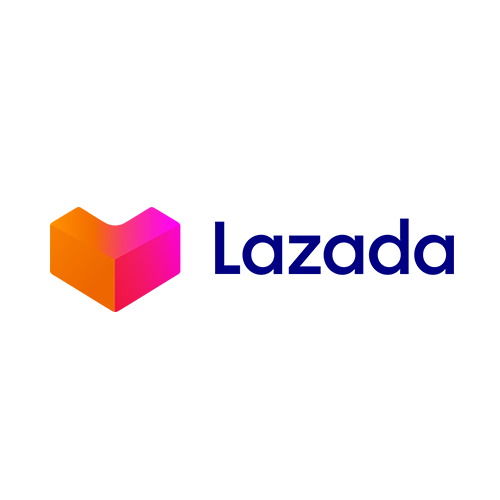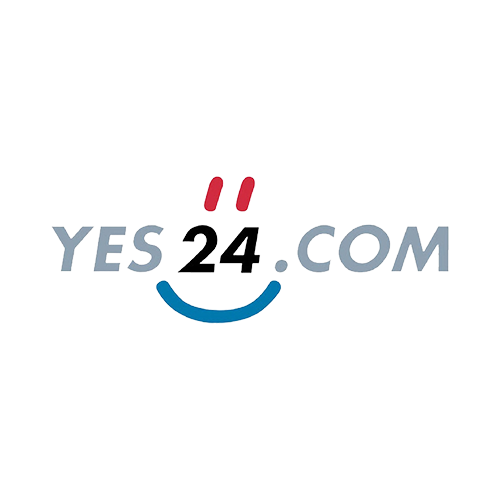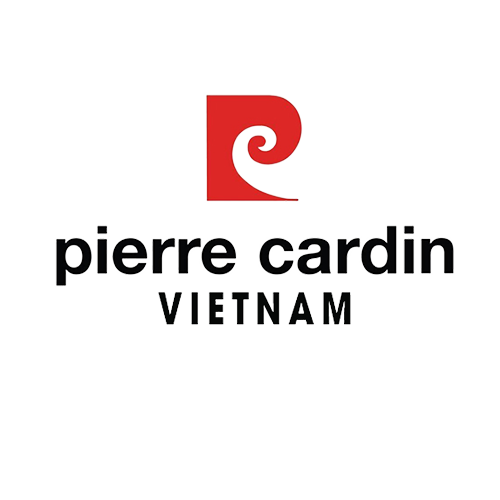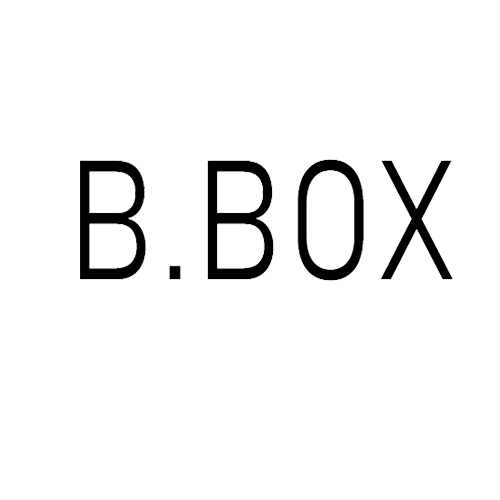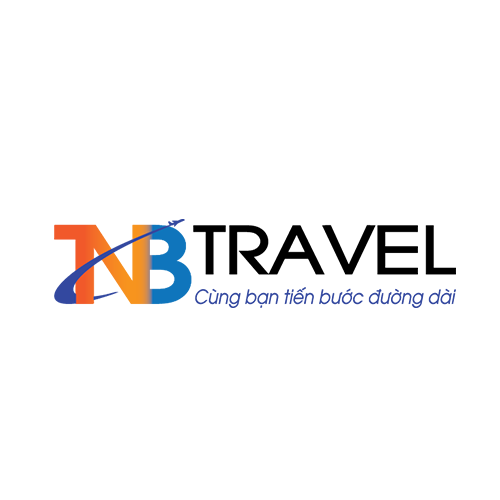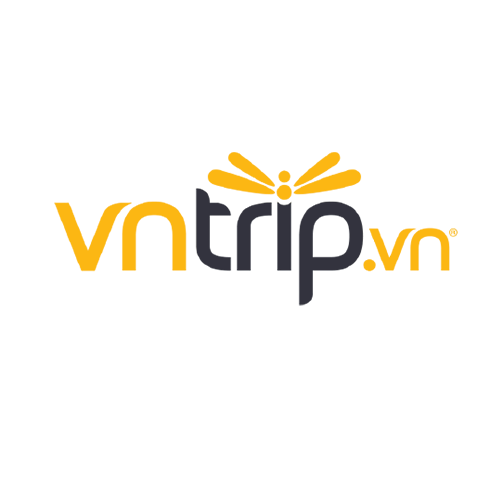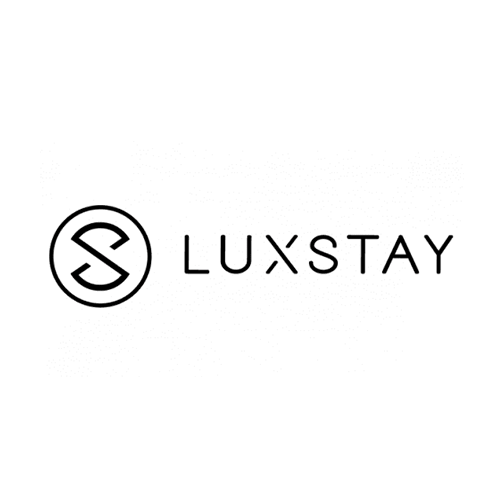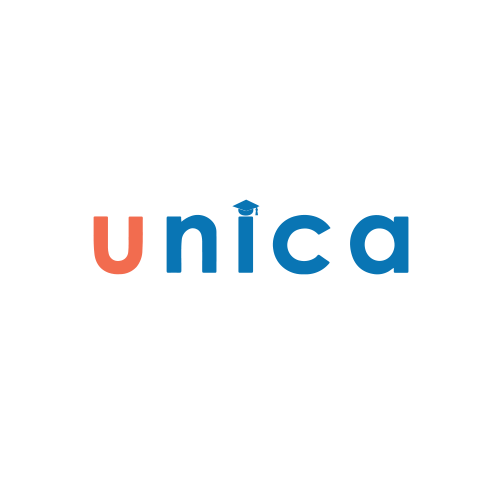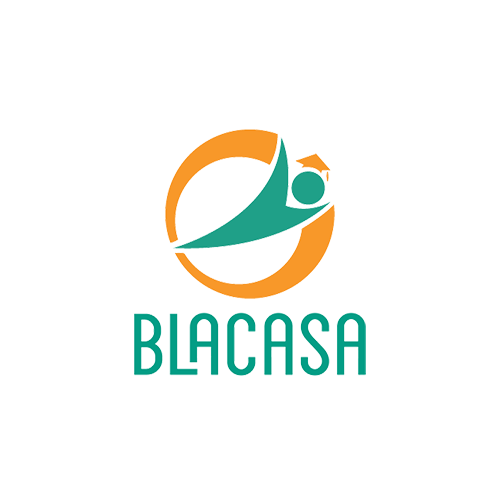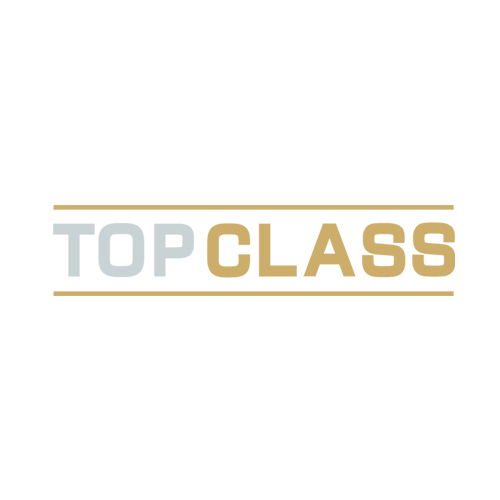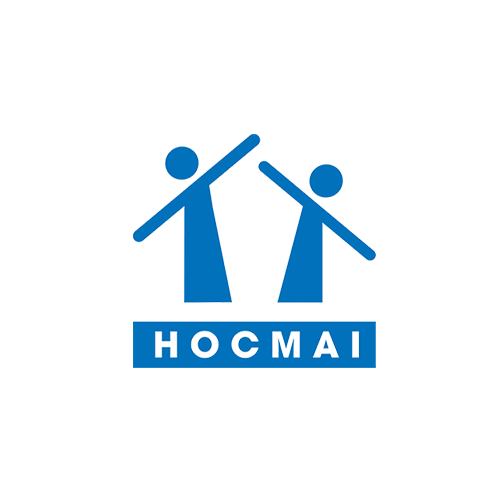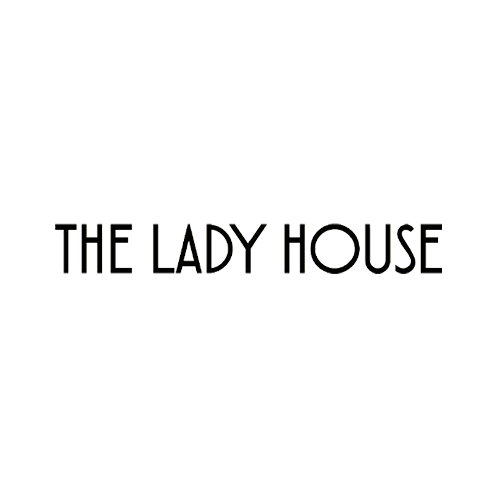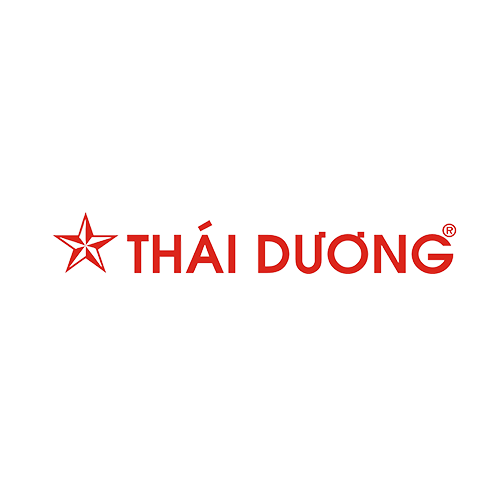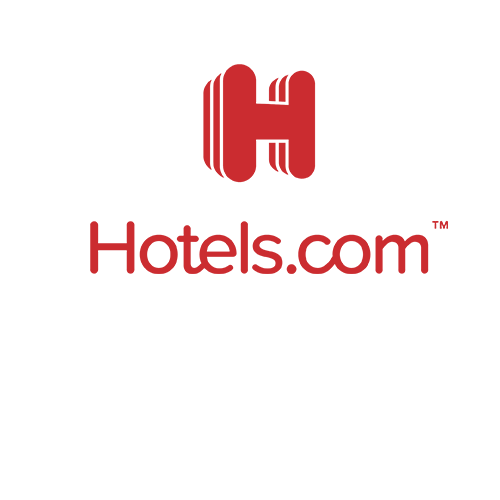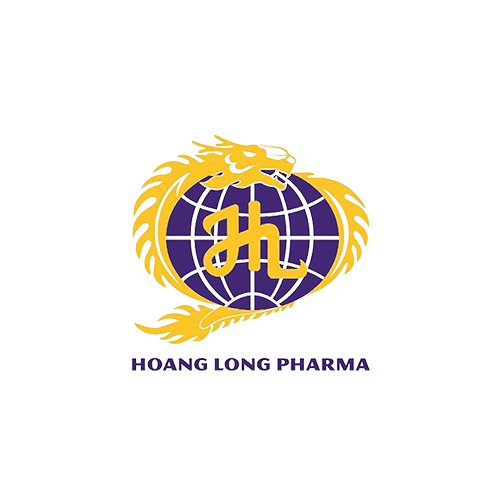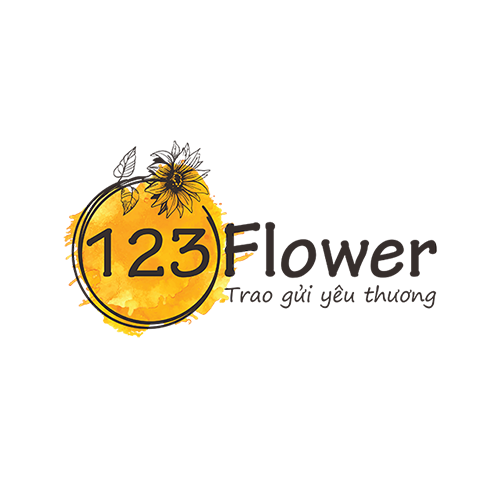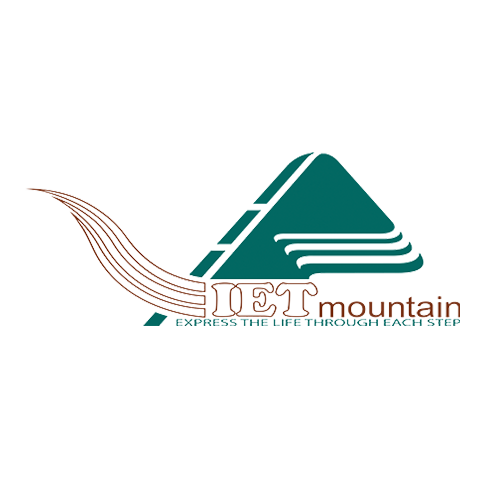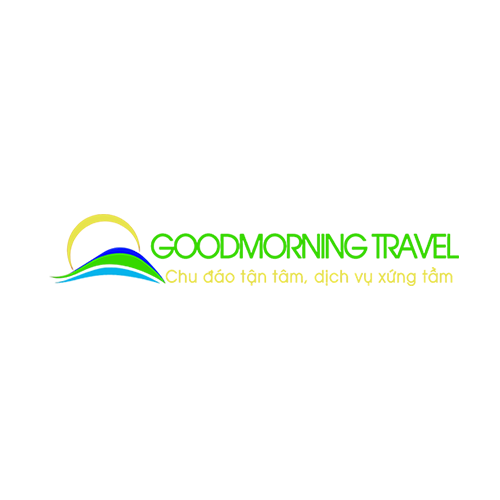 Publisher talked about us

Mr. Siriporn
TOP Publisher
"I have worked for affiliate since 2018 with many networks. But Rentracks is the best network to me because they have great supporters and always make payment on time."

Ms. Duangkamol
TOP KOL
"Beauty product reviewer is my passion. Rentracks have many good campaign which I could choose to make the best revenue from my channels."

Mr. Arthit
TOP Publisher
"I have worked with affiliate since I was a student. It helped me to have income for my study right from home. Thank Rentracks for creating a network where everyone could earn money."